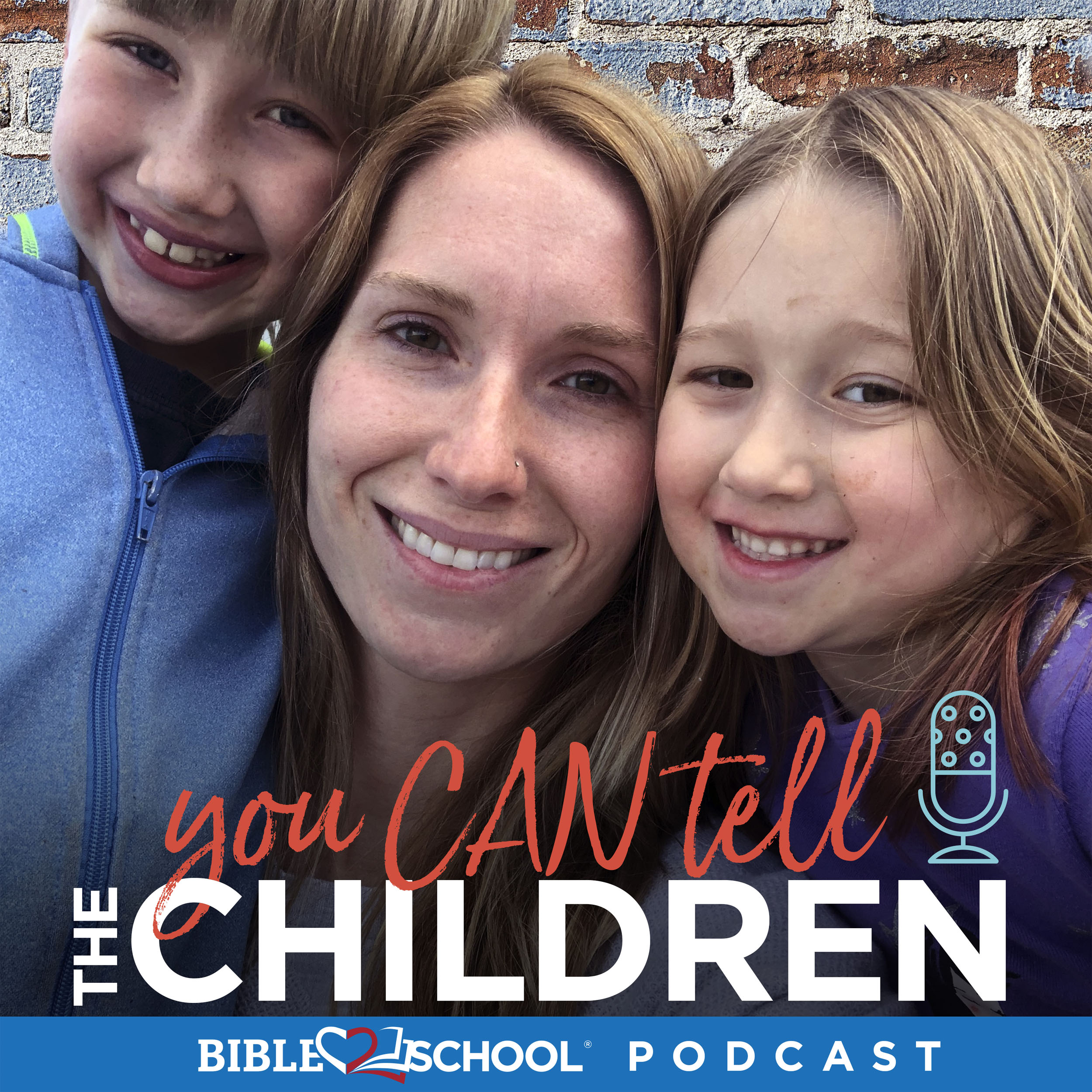 The Many Benefits of Biblical Singing with David Moul
Summer is here and we're ready to try something new!  Today's guest, David Moul, is passionate about singing and giving glory to God.  We're going to explore how everyone (adults and kids) benefits from singing!  Check out the terrific resources to sing a new song this summer.
Ready to get the music flowing this summer? Let's go....
DAVID MOUL is a passionate follower of Jesus, husband, father, worship pastor and music educator. He is dedicated to glorifying God in all things, and pursuing excellence and creativity in the arts as a means to this end. David holds a Bachelors of Music from Michigan State University, and currently serves as a worship pastor in Michigan.
Resources For You:
Seeds Family Worship
Slugs and Bugs
Rain for Roots
Kids - Soverign Grace Music
Getty Kids Hymnal
Hillsong Kids
Next Steps:
Share this podcast with a friend
Subscribe to You CAN Tell the ChildrenLeave a review on Apple Podcasts
Connect with us on Facebook and Instagram
Explore Bible2School!